NuPower Batteries for MacBook 13-inch Black non-Unibody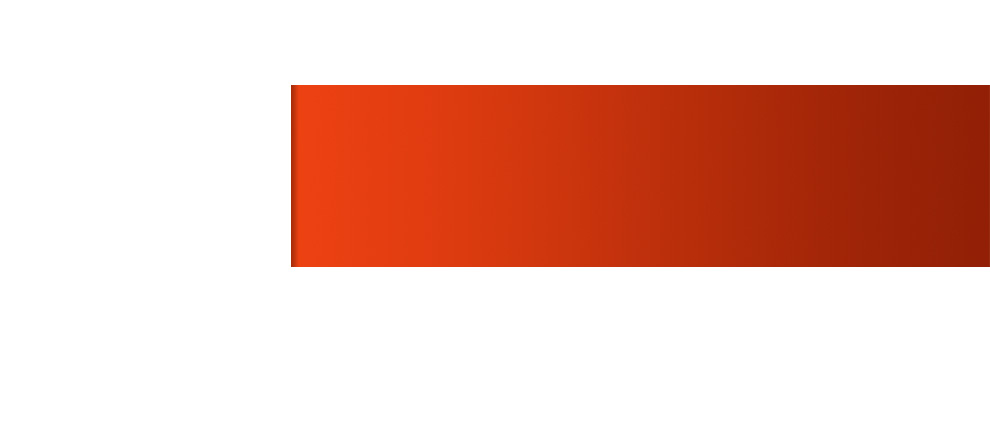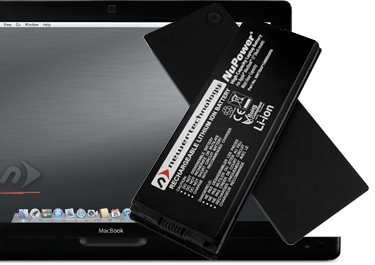 NuPower Notebook Batteries
Newer Makes Your Mac Better Than New!

– Perfect replacement for any MacBook 13.3" Black Model.
– NuPower Batteries meet and exceed factory specifications.
– Backed by free, award-winning US-based support.
– Environmentally responsible & feature RoHS certification.
Highest

Performance and Compatibility
Highest

Quality and Longevity
Perfect-Fit Solution

Complements Notebook

Up to 10% more capacity
48-hour Warranty Service | 1 Year Warranty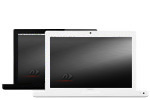 MacBook
(May, 2006)
1.83GHz, 2.0GHz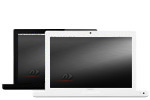 MacBook (Mid 2007)
(May, 2007)
2.0GHz, 2.16GHz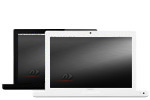 MacBook (Late 2007)
(November, 2007)
2.0GHz, 2.2GHz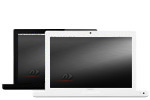 MacBook (Early 2008)
(Febuary, 2008)
2.1GHz, 2.4GHz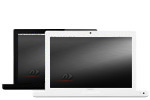 MacBook (Late 2008)
(October, 2008)
2.1GHz
Battery Specs:
MacBook 13.3" Black non-Unibody
60.5 Watt-Hour
Lithium-Ion technology
Known Apple equivalent replacement part numbers: MA541LLA-B, MA566LL/A, 661-4705 or A1185
RoHS certified: free of lead, mercury, cadmium, PBBs, and PBDE
1 Year Warranty Register Here
Copyright 2006 - 2012 Newer Technology, Inc.®,
Site Index
Mac, iPad, iPhone and iPod are trademarks of Apple, Inc., registered in the U.S. and other countries.