NuPower Batteries for iBook G3 14-inch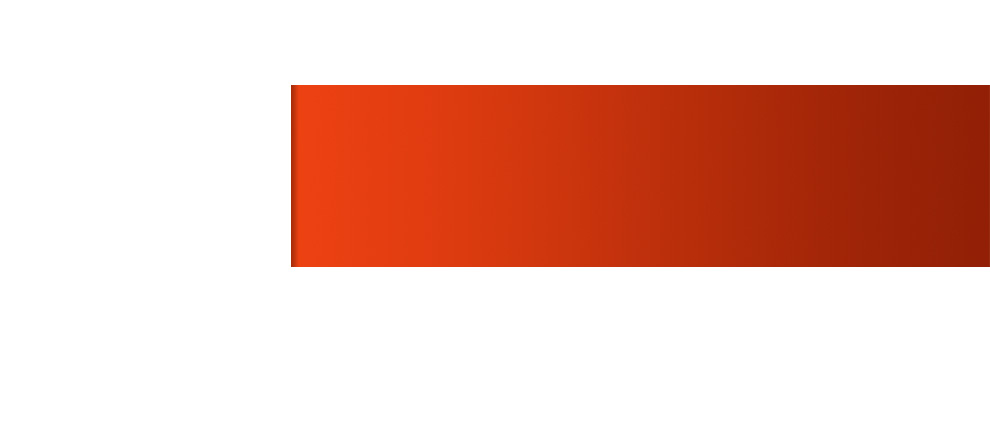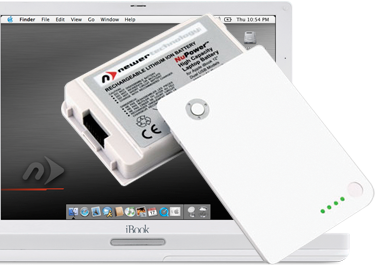 NuPower Notebook Batteries
Newer Makes Your Mac Better Than New!
– Perfect for any Apple iBook G3 14-inch.
– Up to 36% more capacity than the Apple original battery!
– More capacity = more running time!
– Backed by free, award-winning US-based support.
Highest

Performance and Compatibility
Highest

Quality and Longevity
Perfect-Fit Solution

Complements Notebook

Up to 36% more capacity
48-hour Warranty Service | 1 Year Warranty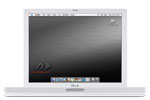 iBook (14-inch LCD)
(January, 2002)
600MHz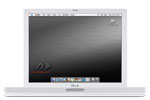 iBook (14-inch 16 VRAM)
(May, 2002)
700MHz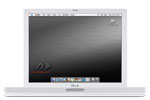 iBook (14-inch 32 VRAM)
(November, 2002)
800MHz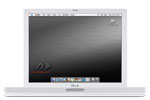 iBook (14-inch 900 MHz 32 VRAM)
(April, 2003)
900MHz
Battery Specs:
Apple iBook G3 14" Model Numbers: M8413, A1005 or A1007
77.8 Watt-Hour
Lithium-Ion technology
Known Apple equivalent replacement part numbers: M9338G-A, 661-2611, 661-2886, M9338J/B, A1062, M8416G/A, M8665G/A, M9140G/A, A1080 or M8416J/A
RoHS certified: free of lead, mercury, cadmium, PBBs, and PBDE
1 Year Warranty Register Here
Copyright 2006 - 2012 Newer Technology, Inc.®,
Site Index
Mac, iPad, iPhone and iPod are trademarks of Apple, Inc., registered in the U.S. and other countries.