NuCradle™ for NewerTech NuMount
Enhance your NuMount with the NuCradle
Get more functionality from a NewerTech NuMount by adding the NuCradle. Unlike the NuMount's "snap on" holder designed for the dimensions of iPhone 3G, 3GS and 4 models, the NuCradle adjusts itself to fit a wide variety of phones and mobile devices perfectly and securely. Now you can always have whatever device you're using at the moment conveniently located within fingertip reach. Because it's a universal fit, the NuCradle also eliminates the need to remove your phone or mobile device from any protective case.
*Requires the NewerTech NuMount
Fits most phones and devices with or without a case!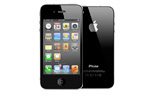 Apple® iPhone
All Models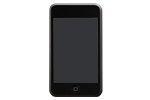 Apple® iPod
All Models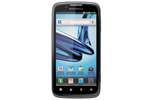 Motorola Phone
All Models
BlackBerry Phone
All Models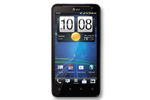 HTC Phone
All Models