iEcostand Case Friendly Design
The sleek and affordable smartphone and tablet stand made of natural wood.
Don't overspend on a wood stand for your device when you can get the natural wood iEcostand that combines the durability of wood in a compact portable design that's easy to take with you wherever you go.
Flexible Standing Options
Use the iEcostand to display your device in landscape or portrait mode, and it's open top ledge makes it easy to pickup and reposition your device with ease.
The Case Friendly Stand
With the iEcostand you don't need to take your device's protective shell or case off. The iEcostand can work with all sorts of different case sizes, so you can simply slide your device in the stand with the case on. (Within reason of course, there's just some cases that are really really thick.)
Hinged Stability Arm
A unique foldout arm provides anti-tipping support, and easily folds away for easy transport.
The Wood Stand for Many Devices
The Ecostand will work with just about anything that will fit into it including: iPad, Kindle, iPhone, iPod Touch, Android smartphone and tablets, plus many other handheld devices.
This product is compatible with...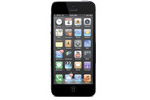 iPhone
(All Models)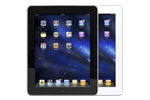 iPad
(All Models)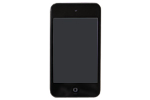 iPod Touch
(All Models)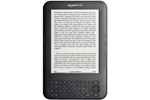 Kindle
(All Models)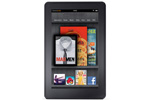 Kindle Fire
(All Models)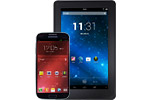 Android smartphone
& tablets
(All Models)
Plus many other handheld devices