NuPower Batteries for MacBook 13-inch Unibody Late 2009-Mid 2010 Polycarbonate models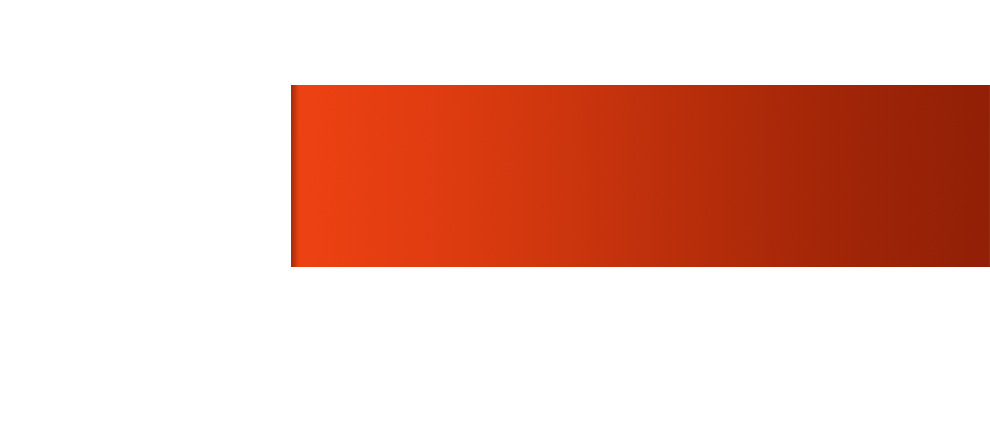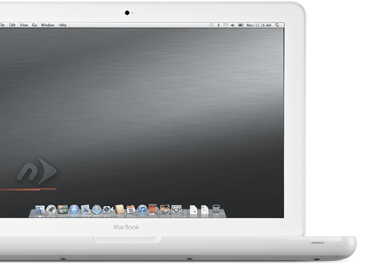 NuPower Notebook Batteries
Newer Makes Your Mac Better Than New!

– Perfect replacement for any Apple MacBook 13" Unibody Late 2009-Mid 2010.
– NuPower Batteries meet and exceed factory specifications.
– Backed by free, award-winning US-based support.
– Environmentally responsible & features RoHS certification.
Highest

Performance and Compatibility
Highest

Quality and Longevity
Perfect-Fit Solution

Complements Notebook
1 Year NewerTech Laptop Battery
Limited Warranty | 48-hour Warranty Service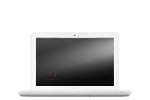 MacBook (Mid 2010)
(May, 2010)
2.4Ghz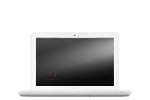 MacBook (Late 2009)
(October, 2009)
2.26Ghz
Special Note
Only for models which have external battery compartment.
Battery Specs:
For Mac model ID: MacBook6,1 | 2.26GHz Late 2009
For Mac model ID: MacBook7,1 | 2.4GHz Mid 2010
Aluminum external finish seamlessly complements MacBook body
Lithium-ion technology
65 watt-hour
RoHS certified: free of lead, mercury, cadmium, PBBs, and PBDE
1 Year NewerTech Laptop Battery Limited Warranty Register Here
Copyright 2006 - 2018 NewerTech®,
Site Index
Mac, iPad, iPhone and iPod are trademarks of Apple, Inc., registered in the U.S. and other countries.