NuPower Batteries for MacBook Pro 15" Retina mid 2012 to early 2013 Models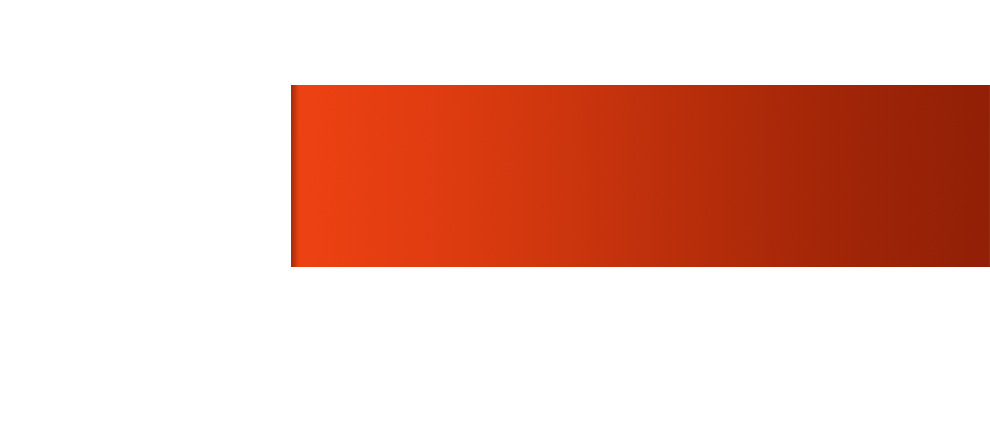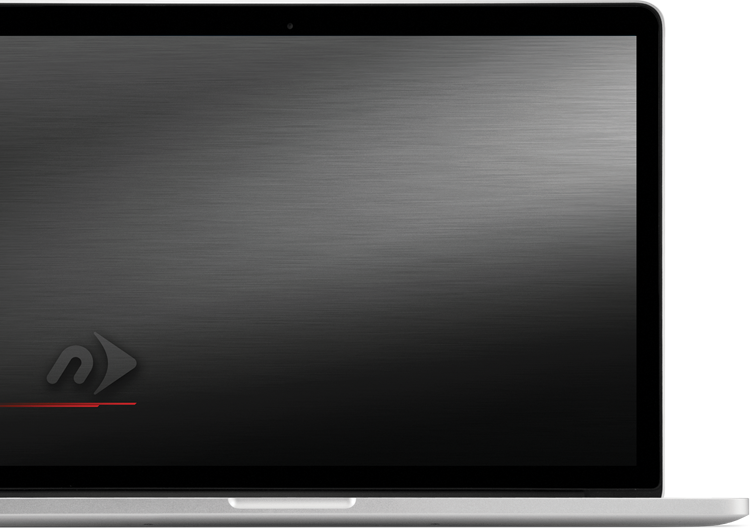 NuPower Notebook Batteries
Newer Makes Your Mac Better Than New!

– Perfect replacement for MacBook Pro Retina models.
– NuPower Batteries meet and exceed factory specifications.
– Backed by free, award-winning expert support.
– Environmentally responsible & feature RoHS certification.
Highest

Performance and Compatibility
Highest

Quality and Longevity
Perfect-Fit Solution

Complements Notebook
One-year NewerTech Laptop Battery
Limited Warranty | 48-hour Warranty Service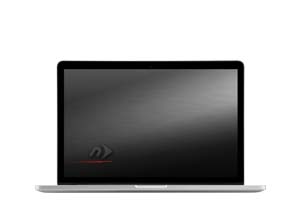 MacBook Pro (15-inch) Retina
(Mid 2012 to Early 2013)
2.3GHz, 2.4GHz, 2.6GHz, 2.7GHz, 2.8GHz
Special Note
DIFFICULTY LEVEL: 5 OF 5
Recommended for experienced technicians.
Battery Specs:
MacBookPro10,1 | 2.3GHz, 2.4GHz, 2.6GHz, 2.7GHz, 2.8GHz
95 watt-hour
1 Year NewerTech Limited Warranty Register Here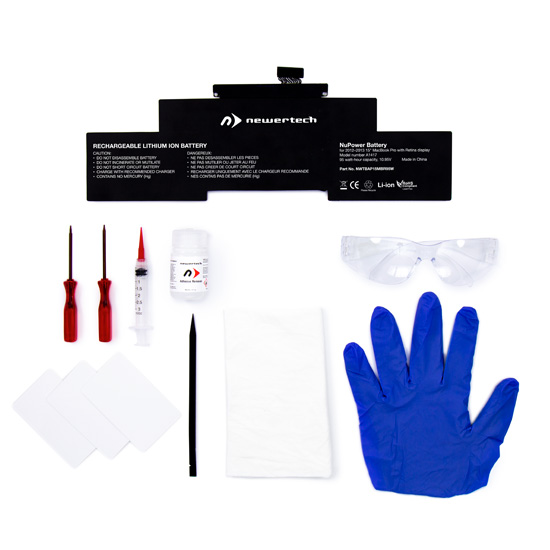 The kit contains everything you need:
High-quality, model-specific NewerTech NuPower battery
Adhesive remover
Safety glasses
Nitrile gloves (pair)
Wipe cloth
Removal and replacement tools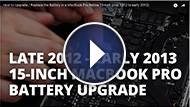 Installation Video
Copyright 2006 – 2020 Newer Concepts Development Corporation,
Site Index
,
Privacy Policy
Apple, Apple TV, FireWire, iBook, iMac, iPad, iPad Air, iPhone, iPod, iPod classic, iPod nano, iPod touch, Lightning, Mac, MacBook, MacBook Air, MacBook Pro, Mac mini,
macOS, Mac Pro, MagSafe, PowerBook, OS X, Retina, and Time Machine are trademarks of Apple Inc., registered in the U.S. and other countries. iPad mini is a trademark of Apple, Inc.